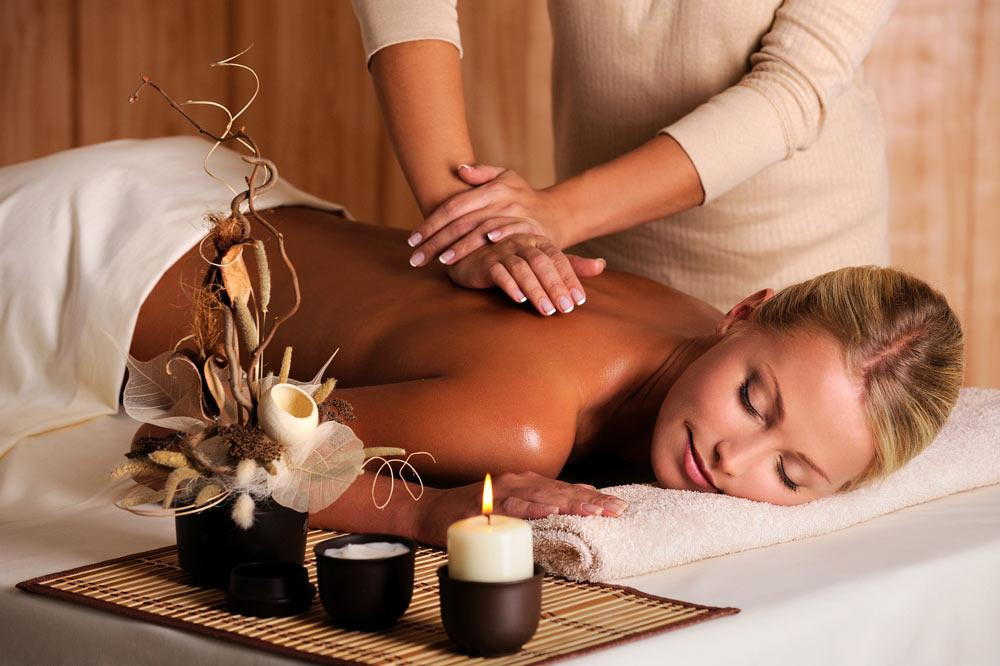 Massage therapy is a natural treatment that can alleviate soft tissue pain and help your body heal. At Boca Health & Wellness Center in Boca Raton, FL, we offer chiropractic massage therapy and a variety of other treatment methods. Our chiropractor, Dr. Ernest Caruso, provides personalized care to help you meet your wellness goals. With massage therapy, you can return to a pain-free life. Here are some commonly asked questions about massage therapy.
What should I expect during a massage session?
Before your massage, our specialist will look at your medical history and ask you about areas you would like to be focused on. It's essential to provide all your health concerns, because some conditions may need personalization.
During a massage session, you will lie on a table in a quiet room. Pressure is applied to specific muscles and areas of the body. This pressure works to break up knots and tension, alleviating pain. Different levels of pressure can be used depending on your condition and pain levels.
What are the benefits of massage therapy?
Massage therapy comes with a wide variety of benefits. Here are just some:
Reduces pain and heals injuries
Boosts your focus
Improves your emotional wellbeing
Boosts your immunity
Improves your quality of sleep
Improves physical fitness
Reduces inflammation
Improves blood circulation
Unlike medications that can be addictive or cause side effects like nausea, massage therapy is a non-invasive treatment that yields numerous benefits.
Are there any risks with massages?
Massage therapy is considered safe for everyone. However, if you have a history of diabetes, cardiovascular diseases, or cancer, let our chiropractor know so that we can tailor-make the treatment for you. Additionally, pregnant people and those with osteoporosis should seek massage therapy from specialists with experience dealing with these conditions.
Visit Our Chiropractor in Boca Raton, FL for Massage Therapy
If you have an injury or chronic pain, massage therapy can help. At Boca Health & Wellness Center in Boca Raton, FL, our chiropractor uses massage therapy and other techniques to help your body heal and get stronger. We will answer any other questions you have. Call us today to schedule an appointment.