It is estimated that around one third of all Americans are suffering from extreme stress, and half say that their stress has significantly increased in recent times. With so much changing in the world, it's no wonder why chronic stress plagues so many Americans. Unfortunately, stress has some very real impacts on the body that can lead to chronic pain.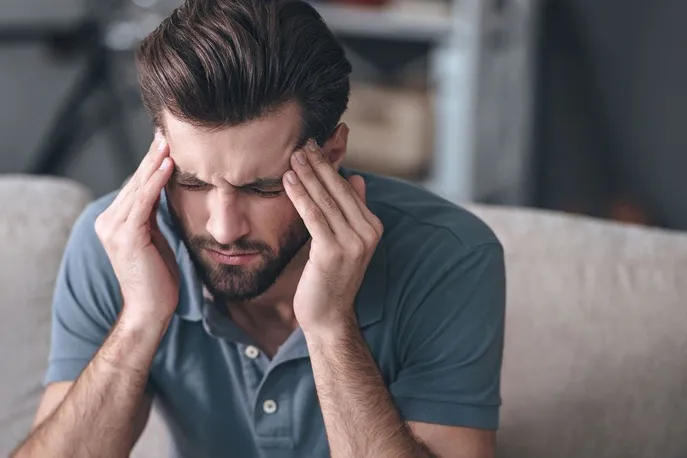 If you've been suffering from chronic stress and are looking for tension relief, you should seek help from a chiropractor right away. At Boca Health & Wellness Center, our patients have access to high-quality chiropractic care that can alleviate their muscle pain, help you relax, and can help you heal from chronic-stress related issues.
How Does Stress Create Chronic Pain?
Stress is much more than an emotional reaction. When someone undergoes stress, their body releases a hormone known as cortisol and adrenaline into the bloodstream. These hormones create the fight or flight response, which is why people feel anxiety throughout the day.
The hormones were designed to help us fight off predators in ancient times, but they now serve no purpose. Instead, these hormones create feelings such as:
Fear
Racing heart
Disorganized thoughts
Rapid breathing
Profuse sweating
Muscle Tension
Muscle tension is created in an effort to prepare the body to flee. You can feel tension throughout different parts of the body, such as the legs, upper back, neck, and shoulder. This tension can also cause other issues such as fatigue and headaches.
Can Chiropractic Care Help With Tension Relief?
It's important to get help from a chiropractor who can help provide chiropractic care. This can consist of various treatments, including:
Massage therapy, which helps alleviate pain and soothes sore and inflamed muscles.
Manual adjustments, which can help restore balance and re-align the spine. The spine can be misaligned due to issues with posture affected by chronic stress.
Acupuncture to alleviate tension, boost endorphins, and encourage the body to relax.
Lifestyle advice so you can learn how to reduce stress and anxiety in your daily life.
All of these techniques can help provide tension relief so you can live free of pain and chronic stress-related ailments.
Find Your Peace Today at Boca Health & Wellness Center
At Boca Health & Wellness Center, we want to help you relax, unwind, and provide tension relief through chiropractic care. We're here to help treat your chronic pain and ensure it does not return. Call us today to schedule an appointment at our Boca Raton, FL, clinic.