Hip pain can be an incredibly debilitating condition for many people. It can limit your mobility and prevent you from being productive throughout your day. It can also prevent you from getting the regular amount of exercise that you need in order to stay healthy. Fortunately, there are chiropractic treatment options that you can seek to help alleviate your symptoms. Boca Health & Wellness Center in Boca Raton, FL, has some educational resources on common sources of hip pain and how seeking help from our chiropractor can help alleviate your symptoms.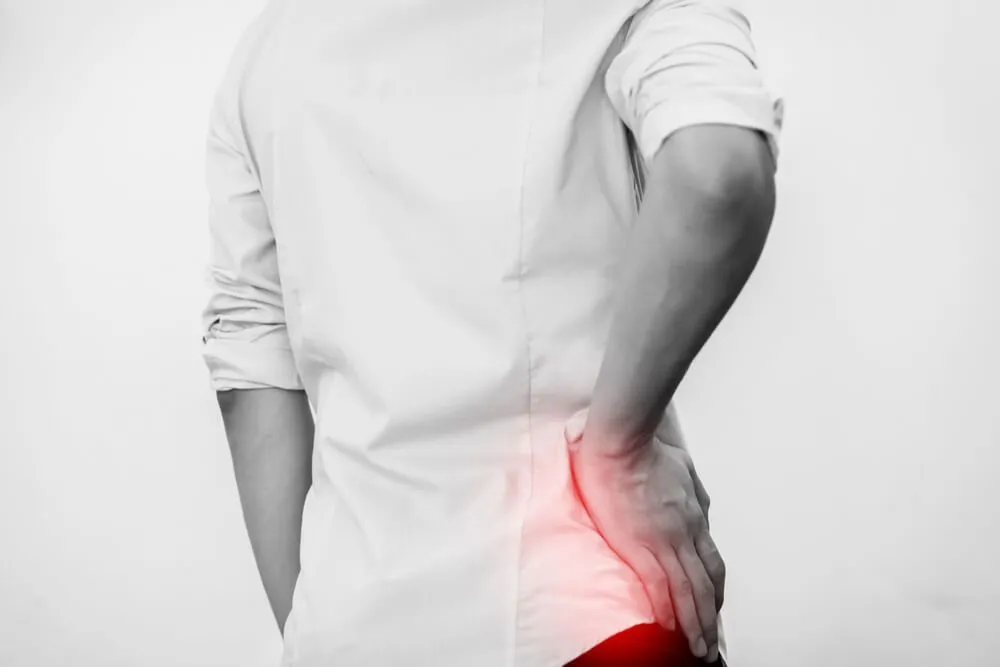 Common Causes of Hip Pain
Millions of Americans experience hip pain each year. Whether they developed hip pain from an accident or a disease, it affects us all. Here are some common causes of hip pain:
Arthritis: As we get older, our chance of developing arthritis increases. Seniors report experiencing hip pain more than any other demographic due to this. The pain will gradually become worse as the joints begin to break down. It is because of this that it is important to seek chiropractic care to help keep your pain at bay.
Hip Fractures: Your bones can become weak and brittle when you age as well. Many seniors can experience a hip fracture from falling down. This can prevent them from walking if this occurs.
Muscle Strain: Overtraining can cause major problems for your hips. Muscles have a tendency to tear if you aren't careful or may become inflamed from overuse. Make sure to not overexert yourself if you are working out regularly so you can avoid this problem.
How Our Chiropractor Can Provide Treatment
Seeking treatment from our chiropractor can help you ease your symptoms, especially if you have hip pain. Our chiropractor will utilize hip, pelvis, and spine stretching exercises to assess the core of your problem. These therapeutic exercises can help reduce inflammation, strengthen the joints, and prevent you from having to rely on surgery and drugs to remedy your situation.
Let Our Chiropractor in Boca Raton Help You
Are you a senior who has begun to develop hip pain recently? Have you injured yourself and need proper treatment to recover? Boca Health & Wellness Center in Boca Raton, FL, is here to help you when you need it the most. We have a team of highly-trained chiropractic professionals ready to help you with your hip problems and other joint issues. We take pride in our ability to help you alleviate the pain that you are experiencing. Don't wait any longer if you are experiencing hip pain. Give us a call at (561) 447-2228 to schedule your professional appointment today.