The ankle is the one part of the body that can become injured more easily than others. One small twist in the wrong direction and you could be experiencing some serious pain. This pain can prevent you from walking and have you relying on utilizing walking aides to help you move throughout your day. Fortunately, there is chiropractic treatment available that can help you recover from debilitating ankle pain. Boca Health & Wellness Center in Boca Raton, FL has some information about ankle pain and how a chiropractor can help you recover from this condition.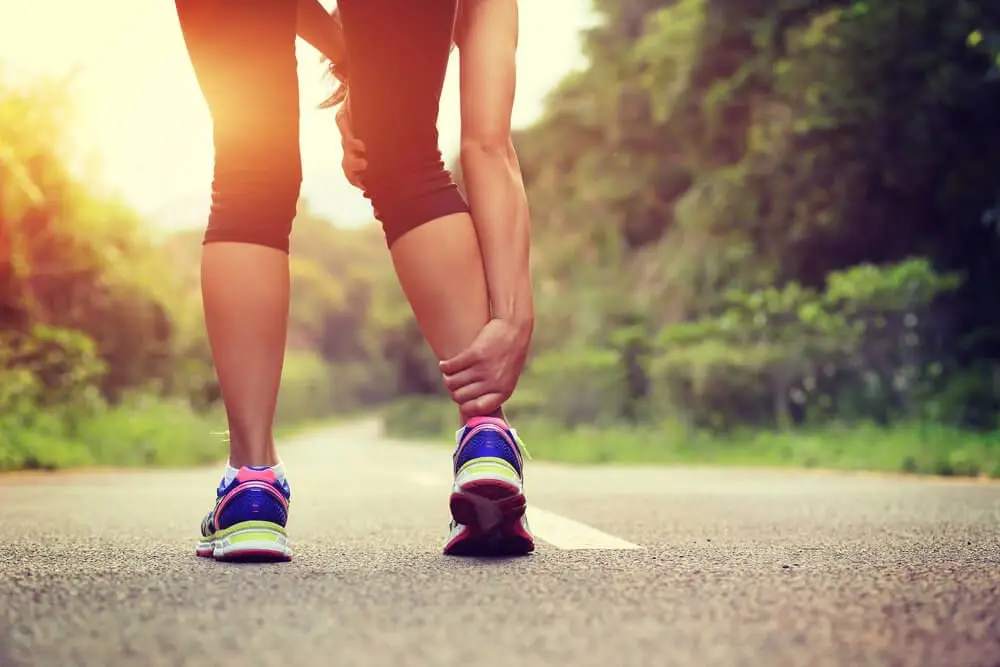 Common Causes of Ankle Pain
As mentioned before, one of the most common causes of ankle pain happens to be physical injuries. However, there are more causes of ankle pain than most people realize. Let's take a look at some of the most common causes.
Rheumatoid arthritis has been known to cause serious discomfort in an individual's joints including ankle pain.
Bursitis is joint inflammation that can lead to pain developing in the ankle.
Tarsal tunnel syndrome can develop over the course of someone's life and become incredibly debilitating.
How Chiropractic Treatment Can Help
A chiropractor utilizes a special technique called adjustments. These adjustments aim to correct misalignments throughout the body and restore functionality once again. Your chiropractor can utilize these adjustments to help bring alignments to your joint that can prevent further pain from developing if you have experienced an injury. What's more is that these adjustments can help alleviate muscle tension, reduce inflammation, and improve general mobility of your ankle over the course of a few treatments. It is incredibly important to seek chiropractic treatment to help alleviate your ankle pain before it has a chance to develop into something much worse.
We Are Here to Help You Recover
Many people have a tendency to shrug off ankle pain. They will continue throughout their day with nagging ankle pain and try to work through it. Unfortunately, doing this has worse consequences than they realize. The pain can develop into something more serious and lead to costly medical bills that they may not be able to afford in the future. This is why it is important to seek treatment from a chiropractor immediately upon sudden onset of symptoms.
Contact Our Boca Health & Wellness Center in Boca Raton, FL!
Boca Health & Wellness Center in Boca Raton, FL has the right resources available to help you with your ankle pain problems. Our staff of professional chiropractic experts goes above and beyond to help deliver the highest quality in chiropractic care. We are here to guide you every step down the path of recovery. if you are experiencing any type of ankle discomfort or pain, give us a call to receive the care that you deserve. Contact us at (561) 447-2228 to schedule your professional appointment today.