Headaches after a Car Accident
Most people who have driven a car understand that safety should always come first when behind the wheel. Car accidents can happen at any time. Regardless of the severity of the accident, injuries are possible. Therefore, it is crucial for everyone who sets foot in a car to have a good understanding of the various injuries that they might suffer. The number of different types of auto accident injuries is vast. One of the most common issues that people deal with following a motor vehicle collision is headaches. Headaches and migraines can be debilitating, which is why the dedicated team at the Boca Health & Wellness Center is here to help the citizens of the Boca Raton area with all of their auto accident injury needs. There is some helpful information below from our chiropractor team!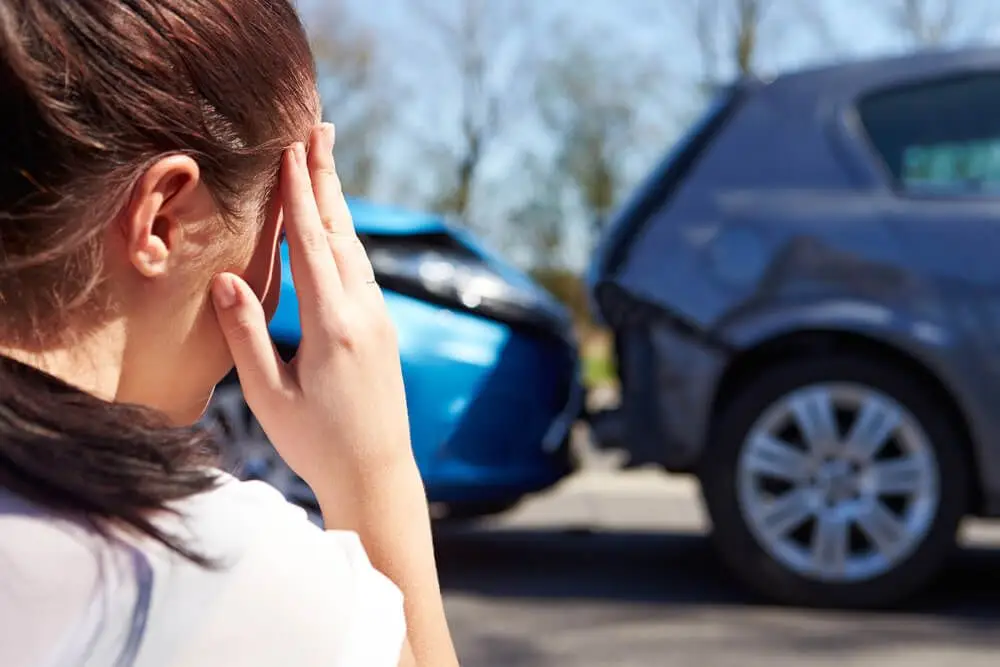 The Causes of Headaches and Migraines after an Auto Accident
In a motor vehicle accident, there are rapid changes in momentum. This causes someone's head and neck to snap back and forth, leading to strains of the cervical ligaments. These are ligaments that support the neck and back. When these ligaments are strained this can cause the muscles in the neck to stiffen up. As a result, people will feel this stiffness in their heads as well in the form of a headache. These headaches can feel like a band that is squeezing the head, leading to a variety of symptoms.
Treatment Options for Headaches and Migraines from our Chiropractor Team
Also, there are several treatment options for those who are suffering from these headaches following a car accident. A trained chiropractor knows how to perform a variety of manipulations and adjustments on the back, neck, and spine that can help someone find relief from these headaches and migraines. After treatment, it may take some time for someone to recover after a car accident. However, we can not only help treat the headaches but prevent them from coming back. Please allow our experienced treatment team to help you recover following an auto accident injury!
Trust the Professionals at the Boca Health & Wellness Center
When injured in a motor vehicle accident, it is a must to seek a comprehensive treatment plan that focuses on the roots of your problems. That's our goal of the experienced team at the Boca Health & Wellness Center. We are here to help the citizens of the Boca Raton area recover as quickly as possible. To learn more about how we can help you, please call us today to schedule an appointment! We are here to serve you!