Chiropractic care has become widely accepted throughout the U.S. and the world as a powerful, non-invasive form of treatment. But what is it all about, what does it involve, what conditions can it treat, and how can chiropractic services help your whole family thrive? Let's examine this drug-free treatment modality so you can understand why you may want to discover its potential for making your whole family healthier.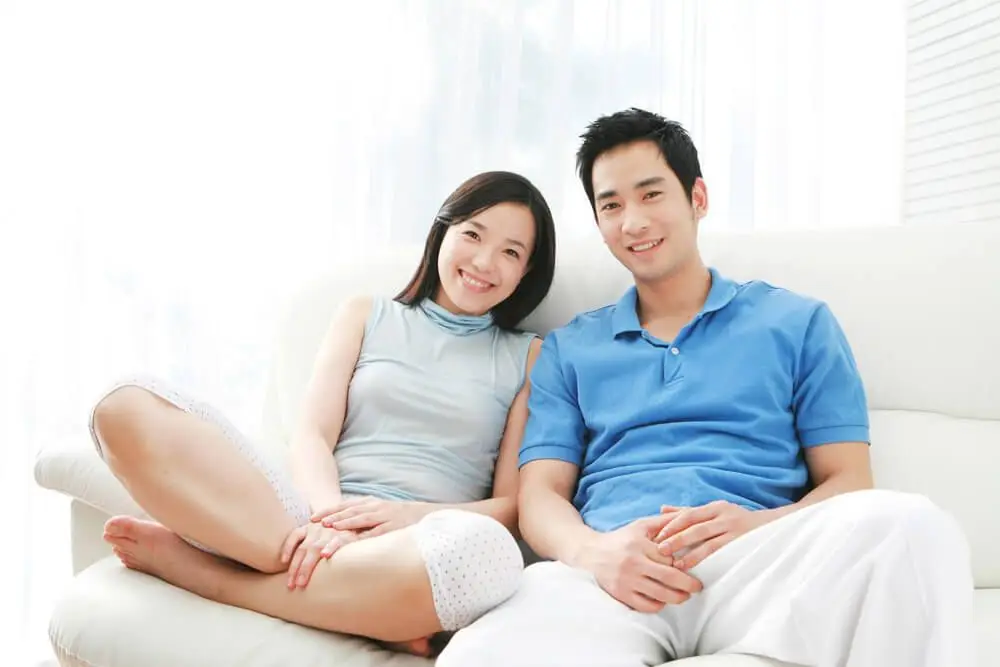 What Is Chiropractic Care?
Chiropractic care is a manual therapy by origin, although these days it is often performed with the of sophisticated tools. It began in 1895 when D. D. Palmer discovered that making adjustments to the vertebral joints could have a profound effect on health (including, in his very first case, the reversal of deafness). The traditional form of chiropractic care involves delivering high-velocity low-amplitude (HVLA) force to a precise point in a joint that is not in its proper alignment. This force shifts the joint components so that they can resume their normal function and alignment.
Conditions Treated by Chiropractic Care
While repositioning a joint can obviously help the joint work better, the extent of chiropractic care's powers goes far beyond easing joint stiffness and pain. That's because many kinds of subluxation, or joint misalignment, also have an effect on nerves, muscles, and other parts of the body. Vertebral imbalances can lead to pinched nerves that cause communication failures in major physical systems, while poor weight distribution can contribute to soft tissue problems. Our Boca Raton chiropractor, Dr. Caruso, can use chiropractic adjustment techniques to treat conditions such as sciatica, neck pain, back pain, herniated discs, arm or leg pain, sports injuries, auto accident injuries, repetitive motion injuries, headaches, migraines, and even systemic issues such as poor immune response or hypertension.
Chiropractic Care's Health and Wellness Benefits
Chiropractic care offers some profound benefits, especially compared to invasive procedures such as surgery or temporary fixes such as drugs. The changes we make correct the root cause of your problem, not just its symptoms, and it does so without permanently altering your body or posing risks of side effects. Our chiropractic services can even serve as the basis for your family's preventative wellness care. Regular chiropractic "checkups" can help us keep your spine (and therefore your entire body) as healthy and pain-free as possible for life.
Call Boca Health & Wellness Center Today!
Don't let your unfamiliarity with the chiropractic care stop you from discovering and benefiting from this healing method's many uses and advantages. Call (561) 447-2228 today to schedule an initial appointment at our chiropractic clinic in Boca Raton!