The team at Boca Health & Wellness Center is proud to be your choice chiropractor in the greater Boca Raton area. With many years of combined experience and a dedication to providing the highest quality of care to patients of all ages, we offer a wide range of chiropractic care services including chiropractic adjustments, massage therapy, physical therapy, auto accident injury treatment and much more.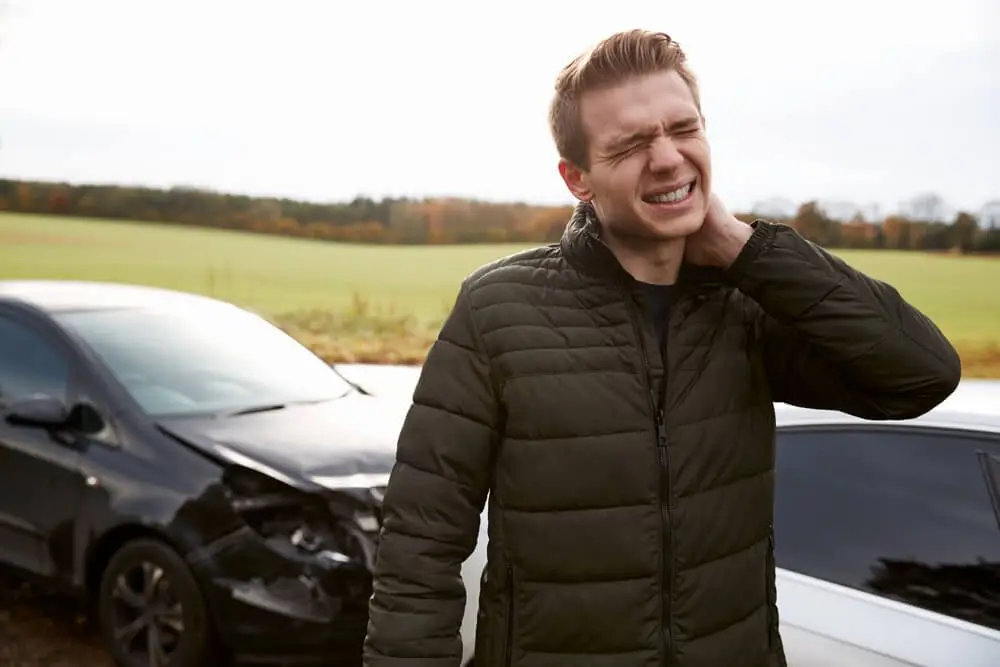 Whiplash Causes and Symptoms
While whiplash is most commonly associated with auto accidents, there are many different types of impact that can cause this type of neck strain. Any instance where your head is forced forward and quickly backward again into its original position can result in severe neck strain or whiplash. This impact or sudden force can lead to stretches or tears in the muscles and tendons in the neck area. Some of the most common symptoms associated with whiplash include:
Prolonged pain in the neck
Decreased range of motion
Tenderness, tightness and/or knotted muscles in the neck area
Pain when moving the head from side to side
Pain and stiffness when attempting to look over the shoulder
Headaches that begin at the base of the skull and radiate up towards the forehead
Chiropractic Care Treatment for Whiplash
There are several at-home remedies that can help to relieve some of the mild pain and discomfort associated with whiplash including icing the area to reduce swelling and wearing a neck brace or collar for added support. However, most instances of whiplash require medical attention. While recovery times will vary depending on the severity of your injury, chiropractic adjustments can help to relieve your pain naturally and promote faster healing.
By targeting the root cause of your pain, instead of simply treating the symptoms with prescription painkillers, our experienced chiropractor can help to reduce inflammation, restore your natural range of motion and encourage the body to heal faster.
In addition to regular chiropractic adjustments, we may also recommend complementary treatments like massage therapy and corrective exercises. Massage therapy is ideal for relaxing sore muscles, while corrective exercises help to gradually strengthen torn or stretched muscles.
Schedule an Appointment with our Boca Raton Chiropractor
Interested in learning more about the benefits of holistic chiropractic care treatment for whiplash and other common musculoskeletal conditions and injuries? Don't let yourself suffer through one more day of pain without speaking to our friendly and highly-skilled chiropractic care team! Call (561) 447-2228 or contact us online today to schedule an initial consultation with our trusted chiropractor in Boca Raton.